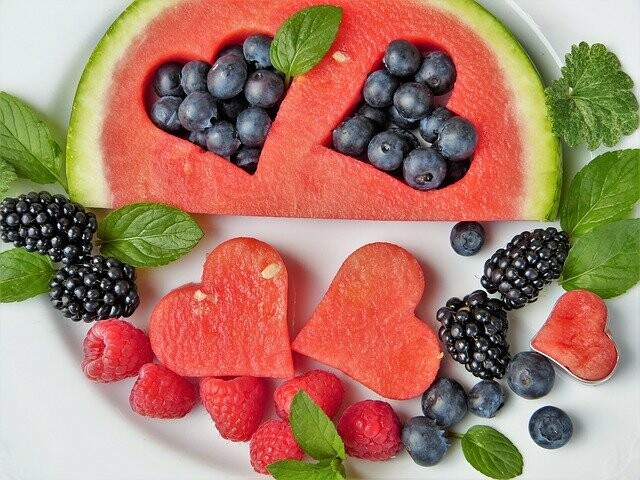 Are You In Control
When It Comes To Your Heath & Well Being?
Or are you overwhelmed with conflicting information,
tired of researching for yourself and getting nowhere
or concerned about present and/or future age related wellness?
Take Control of your Health & Well Being by claiming my FREE Guide
5 Ways to Take Control of Your Health
and an invitation to join a free on line community for everyone,
but especially for the over 60s - Suzie's Savvy Seniors!
with Suzie Webb -Dip ION