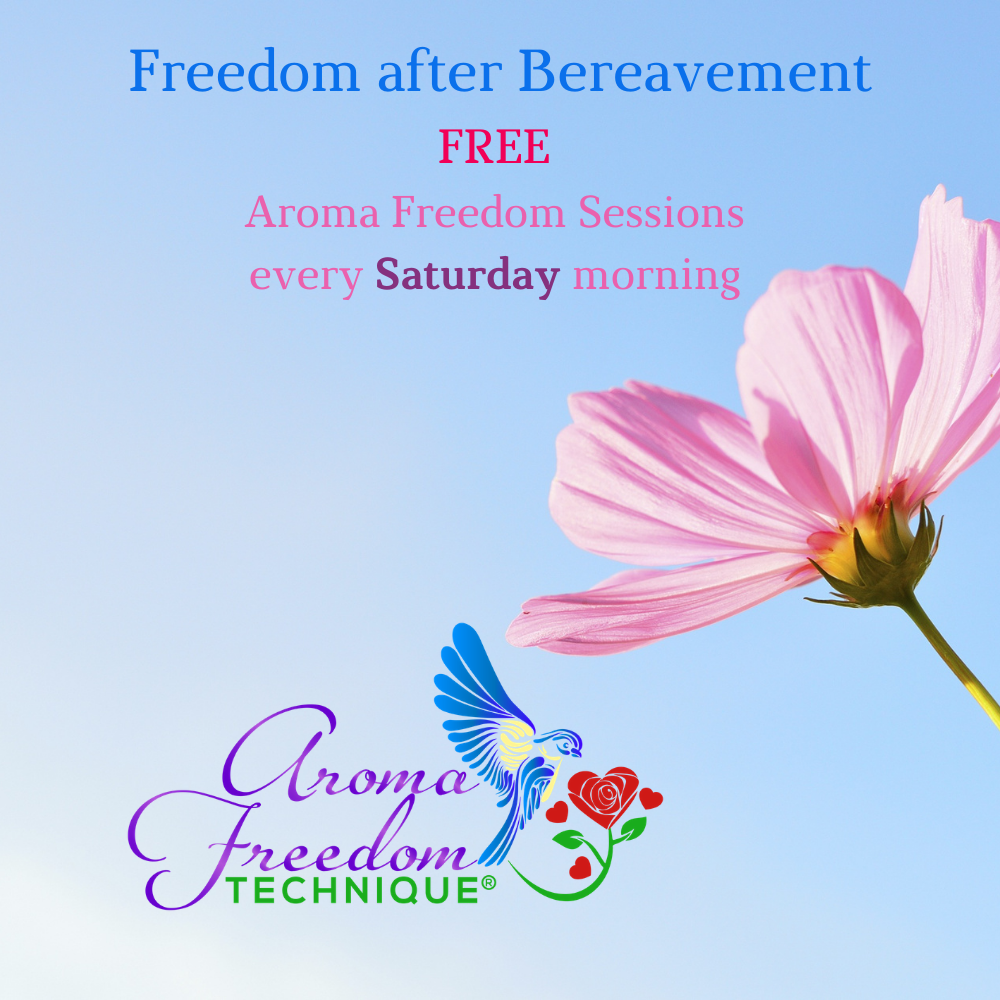 The Holistic guide to bereavement
Are you struggling with coming to terms with your loss?
Is it a challenge just getting out of bed in the mornings?
Are upsetting memories stopping you moving forward?
Are there triggers you just can't overcome?
My Holistic Guide introduces you to journaling, essential oils, Aroma Freedom Technique FREE sessions. Find out why sleeping, eating & walking are important and how you can soften the emotional load of loss. Your loss will always be part of you but my Guide may help you get back into balance where Joy & Gratitude can be embraced alongside Grief & Loss.