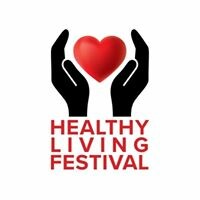 Nov 18, 2022 02:00 PM

–

Nov 20, 2022 05:00 PM

UTC/GMT time
I am delighted to be taking part in the 2022
taking place on the 18, 19 and 20 November at the
Radisson Blu Hotel
St Helier, Jersey.
Visit our exciting stand to talk about our courses and workshops.
The Healing Oils of the Bible - On Line classes & In Person
Nutrition Workshop - In Person class
The Raindrop Technique Classes
Aromatherapy Level 3 Diploma - In person classes
Experience the vibrancy and vitality of Young Living's exceptional range of Essential Oils
Try our essential oil infused olive oils (Basil, Thyme, Rosemary and Oregano) on sourdough bread!
(all food supplement grade essential oils of course).
and much more.