Jun 30, 2021 08:04 AM Central
Suzanne WEBB WELLNESS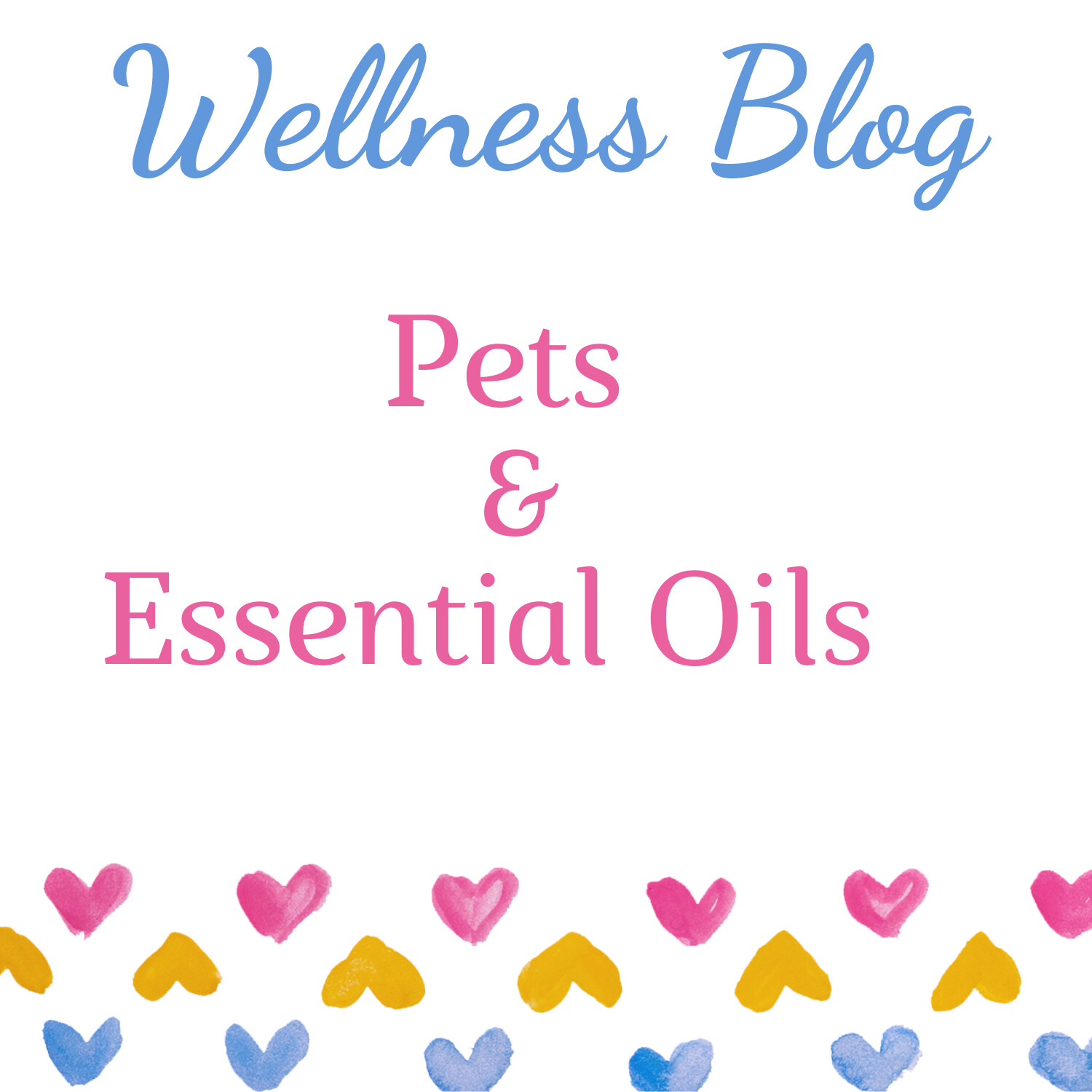 A topic I am very passionate about is using essential oils with our pets! The animals in our care depend on us for everything: food and water, grooming and general health. That's why there's nothing worse than seeing them in pain. Just as with any emergency, it's important to stay calm, keep panic to a minimum and have a response plan. This can make all the difference. Animals sense your emotions, often through smell, and the best way to keep them calm is to be calm yourself.
The key to using essential oils with pets is to always go very slowly - don't rush and don't push. Your animal will respond better to essential oils if they are comfortable with you and the odours. Additionally, you don't want to create any negative experiences or promote any adverse reactions. Animals are very sensitive to odours and may find a new smell too intense. (Horses choose their own oils!)
Pets have lots of "emotional" triggers, as they pick up their owners stress and emotional state - so keep calm yourself with Stress Away and/or Peace & Calming blends!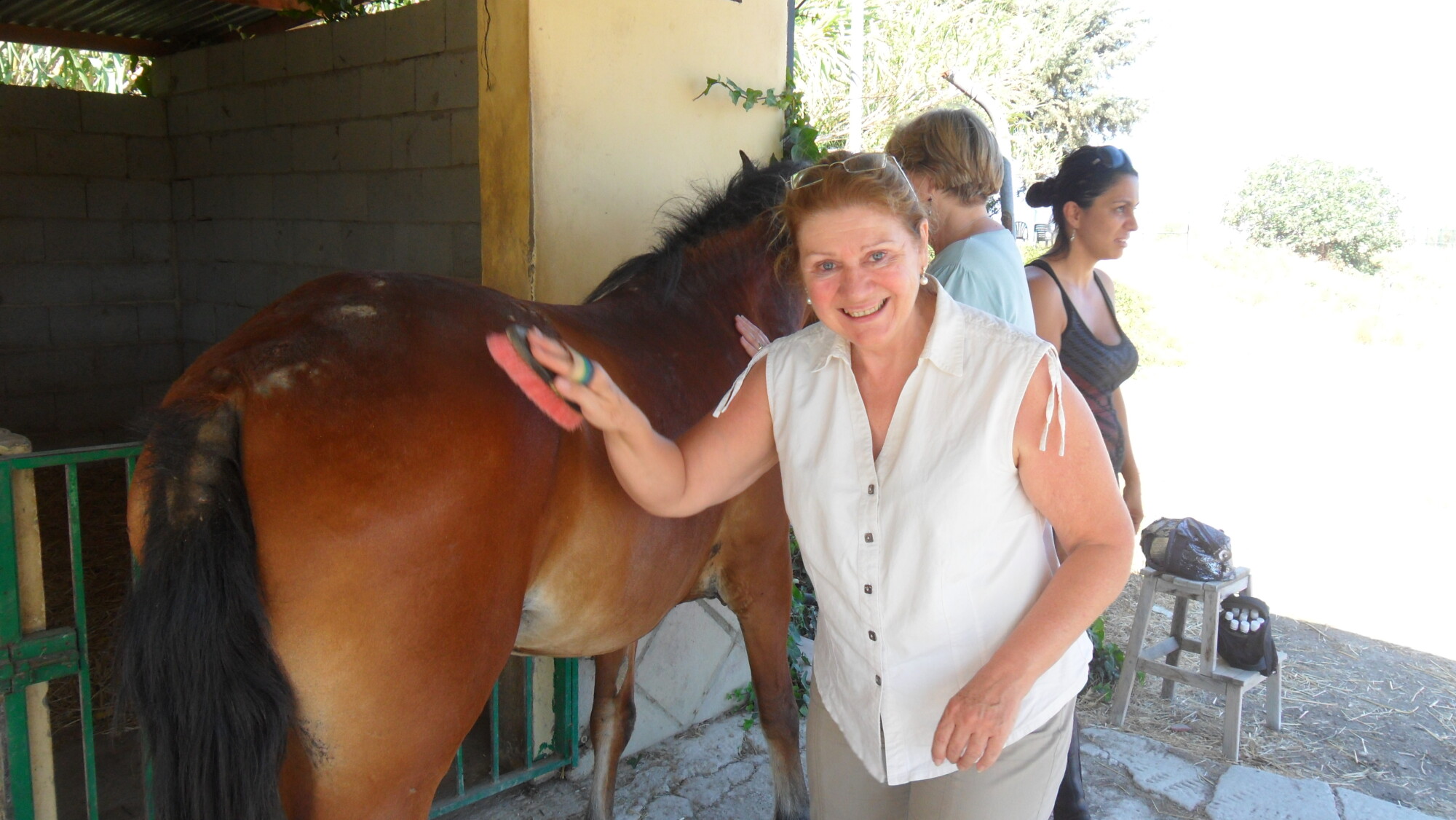 Your pets are deeply affected by your moods and your emotional well-being, and they deserve to get the same benefits from genuine essential oils - just like you do!
I often use the same blends for animals that I do for myself. Oils like Trauma Life, Thieves, Stress Away, Peace & Calming and Valor are a few of my favourites; but I use lots more!
Recently the pet blends produced by Young Living have been available in Europe, and they are amazing!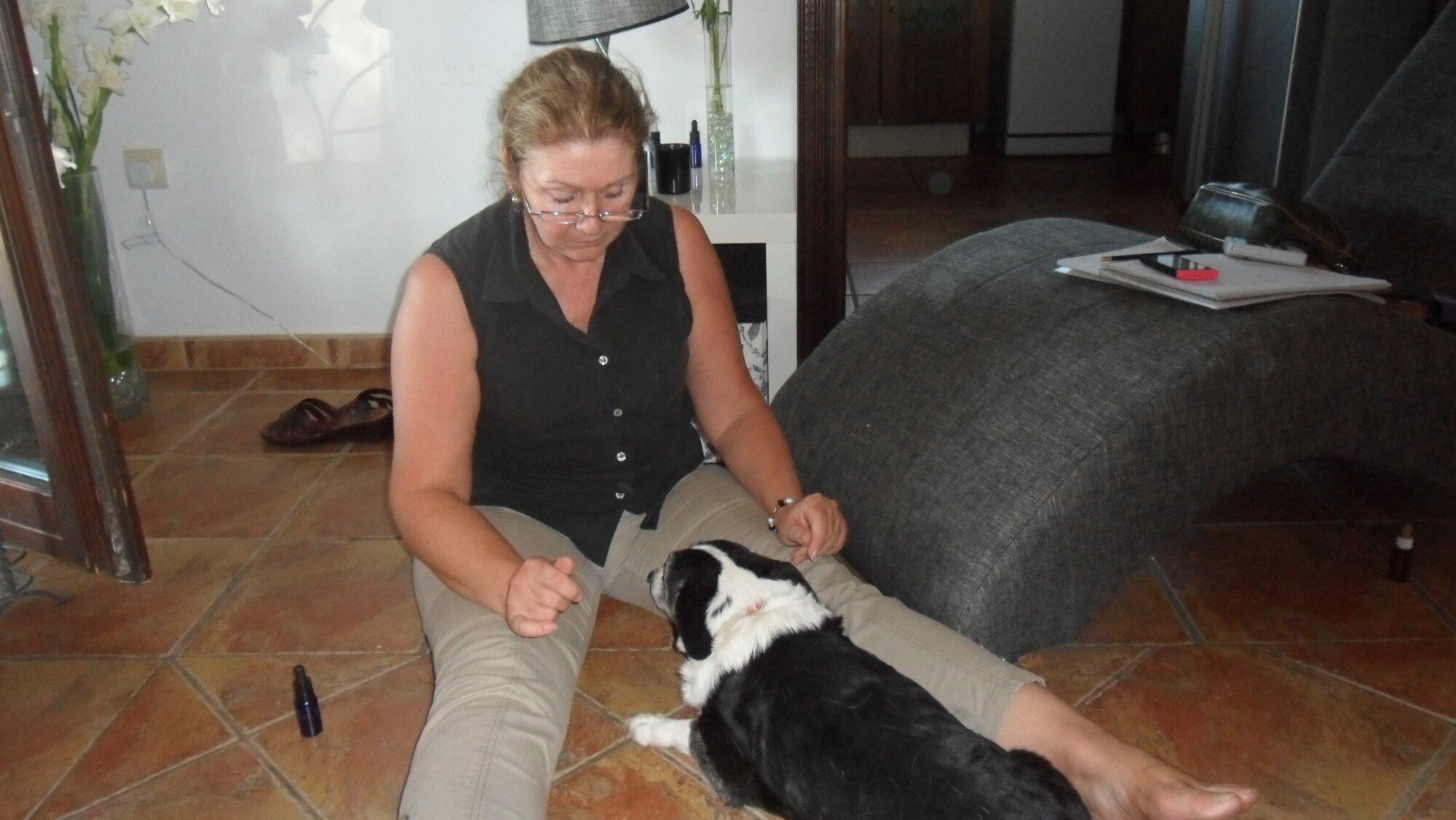 Blends for Pets
(European name differ from USA)
Puriclean
- Cleanses - for scrapes & scratches
Pet Fresh
- Keeps infections away
Pet Renew
- Supports natural healing
Pet Care
- for emotional stress - helps alleviate nervousness and tension when left alone - great for rescue pets
Inner Balance
- for tummy upsets - 1 drop on abdomen
Healthy Skin
- Lavender*, Melrose*,
Pet Renew*
, Essentialzymes,
Puri Clean*
Healthy Bones, Ligaments and Muscles
- Copaiba*, Panaway*, Peppermint*, Ningxia Red, Sulferzyme
Healthy Emotions
- Forgiveness*, Acceptance*,
Pet Care*
, Valor (1&2)*, Lavender*, Peace & Calming (1&2)*, Roman Chamomile*, Rose*, Trauma Life*
Healthy Digestive System
-
Inner Balance*
, Digize*, Essentialzymes, Peppermint*
Respiratory System
- RC*, Raven*,
PuriClean*
, Peppermint*, Lemon*, Eucalyptus Blue*, Melrose*
Healthy Immune Support
- Thieves*, MultiGreens, Inner Defence, Ningxia Red
Scrapes & Scratches
- Puriclean*, Pet Fresh*, Pet Renew* (applied in that order).
*** General Rule *** Dilute more for small species.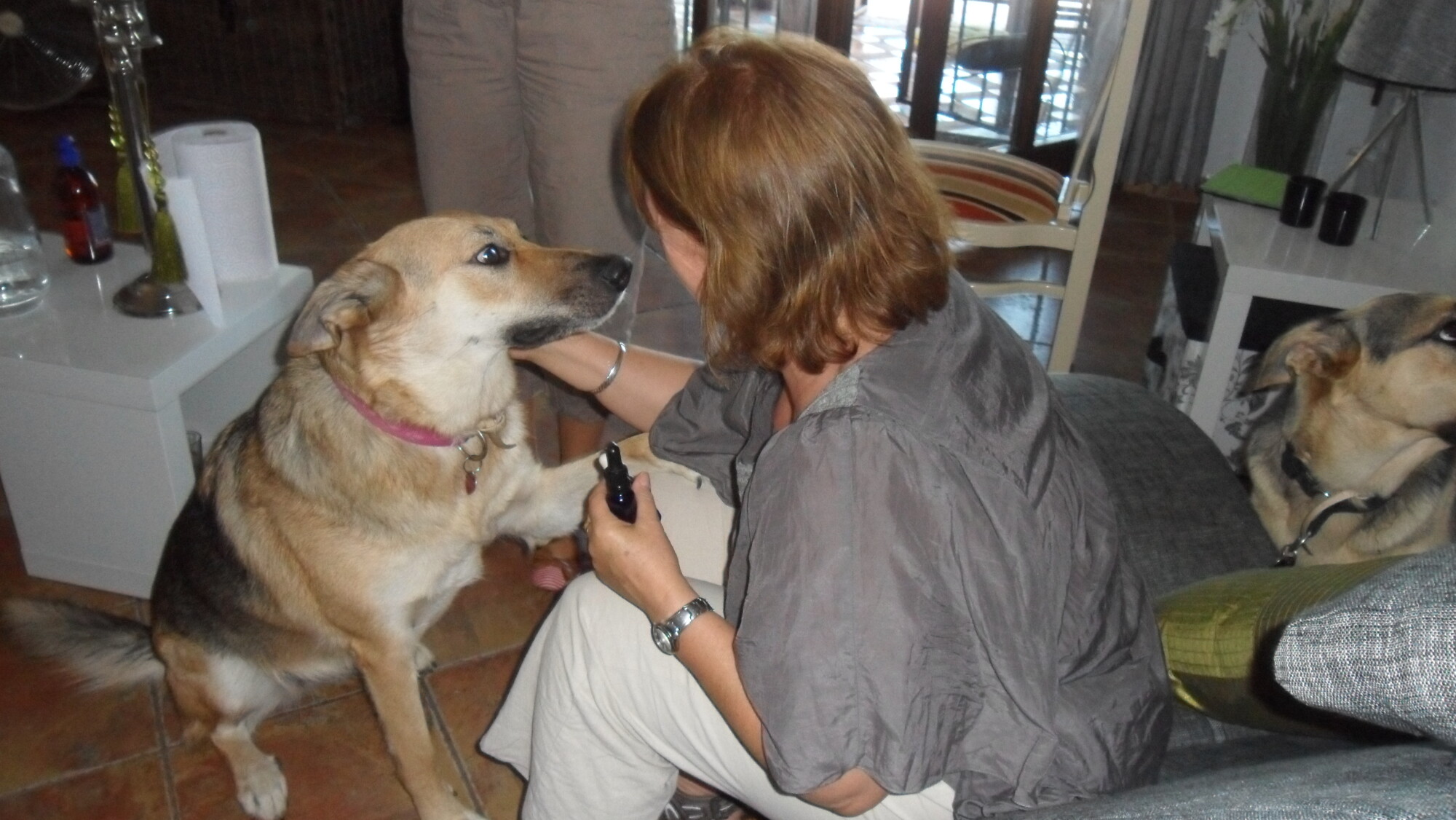 If you are interested in learning more about essential oils for your pets,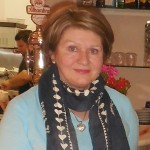 Clinical Aromatherapist and Nutrition Consultant
Follow me on social media :