Jun 11, 2021 11:51 AM Central
Suzanne WEBB WELLNESS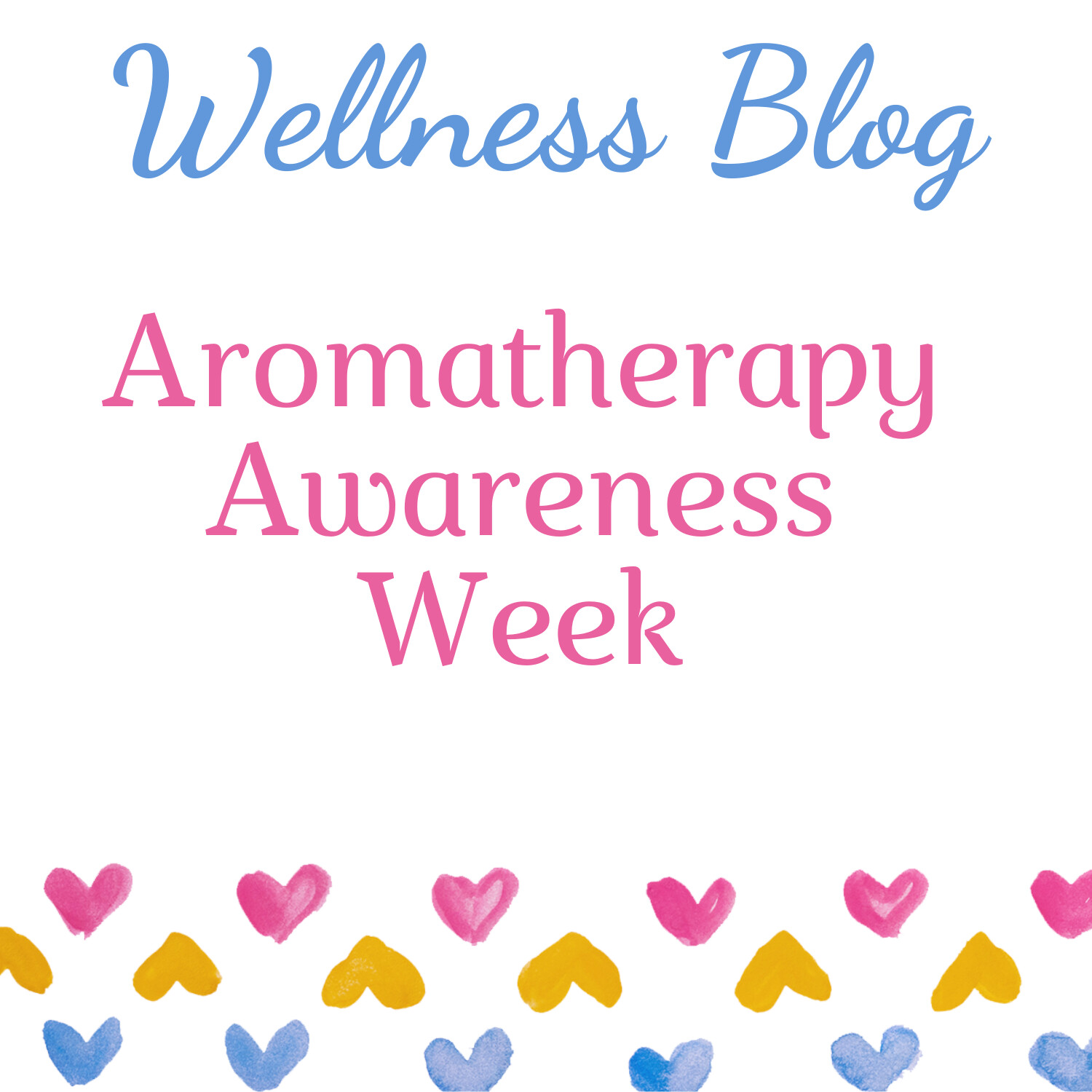 Aromatherapy Awareness Week is an annual national campaign hosted by the International Federation of Aromatherapists (IFA) to raise awareness of the clinical benefits of aromatherapy. Returning for its 13th year running, it seeks to educate the public about the difference aromatherapy can make to your life and the lives of people in your care. As we emerge from lockdown, there is increasing evidence that the many ramifications of the pandemic has had a negative impact on the Nation's mental health. To address this challenge, this year's Week is an opportunity to highlight how the unique therapeutic qualities of essential oils can bring balance to our mental well-being naturally, as well as being a key therapeutic intervention in healthcare.
This campaign is brought to life by a multitude of individuals and companies who come together to organise events and activities throughout the UK, drawing attention to the important role aromatherapy has in healthcare management. This awareness campaign is a unique opportunity for all clinical aromatherapists and service suppliers in the industry to do something pro-active to raise the profile of aromatherapy.
As part of the Aromatherapy Week, I would like to offer a free session of the Aroma Freedom Technique for anyone who is struggling with the effects of the recent lockdowns - if you are anxious about the future, or having upsetting memories of the past, an Aroma Freedom session will almost certainly help you.
The session would normally be £60 but I am offering this session for just £5 to cover the cost of the Memory Release Blend of oils and the postage, you will use during the session.
Follow me on social media :