Mar 2, 2018 07:56 AM Central
Suzanne WEBB WELLNESS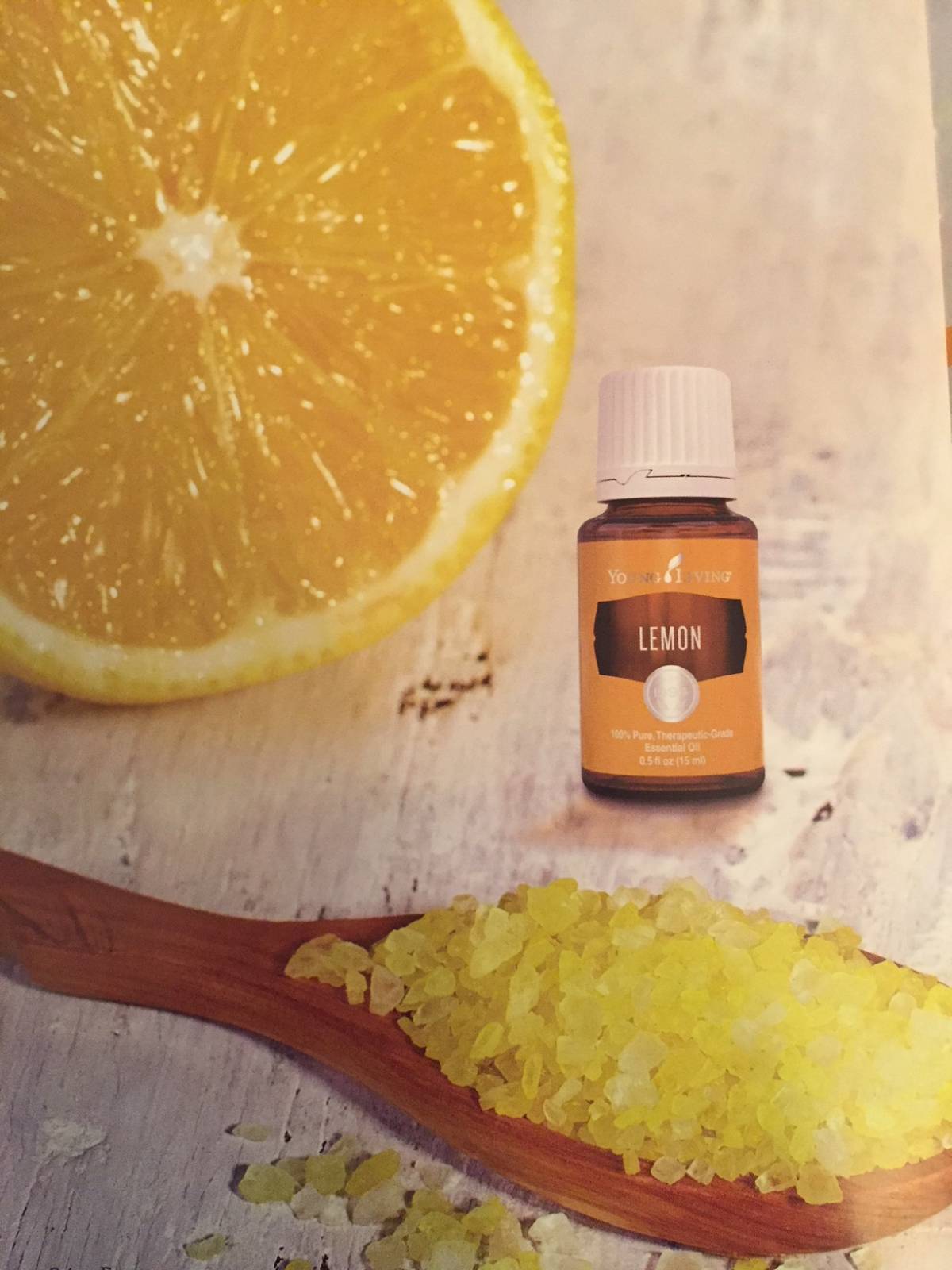 Make the perfect gift for Mother's Day, a friends Birthday, or any special occasion. This is a quick and easy body scrub, which is refreshing and just the thing for any time of the year.
Ingredients:
12 drops Lemon Essential Oil
1/2 cup Raw Sugar
1/4 cup Virgin Coconut Oil
4 oz Glass Mason Jar
Directions:
Put the Raw Sugar, Coconut Oil and Lemon Essential oil into a glass bowl
Mix the ingredients together
Place the mixture into the jar
Put the ingredients on a label and place on the bottom of the jar, with the date.
Decorate with a ribbon or gift tag.
Follow me on social media :