Mar 3, 2018 12:49 PM Central
Suzanne WEBB WELLNESS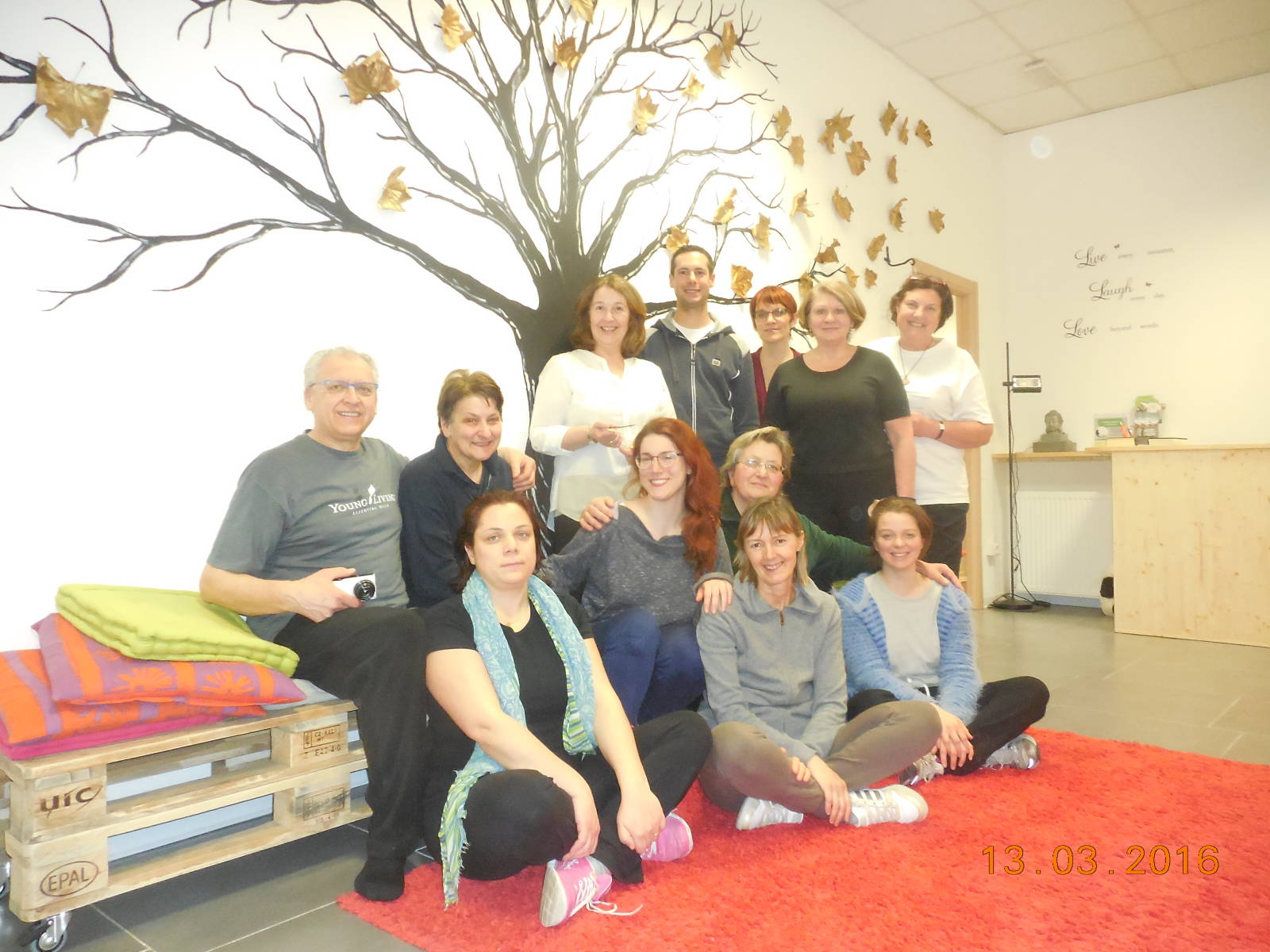 Infinity Europe Team Facebook Group
Have you joined the Infinity Europe Team Facebook Page yet?
The page is for the whole of my team and will focus on business building!
Yesterday I posted the 'Stars' and 'Senior Stars' for February 2018 - well done to you all.
For March, I am going to offer a Team Promotion! So for everyone who attains the level of
Star, Senior Star or Executive, or maintains their Star or Senior Star rank, I will personally give them a gift!
What will it be?
Go and join the group, and read all about it there!
Follow me on social media :