Nov 21, 2019 08:13 AM Central
Suzanne WEBB WELLNESS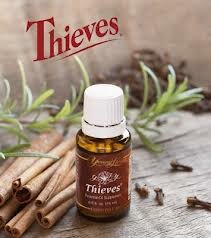 In the hustle and bustle of today's world, it can be difficult to maintain all those good intentions about living a healthier lifestyle. But adopting a healthy lifestyle doesn't have to be hard! Check out our favourite oils to help in all four areas of health:
Physical, Emotional, Mental & Social

What are some of your favourite oils for a healthy lifestyle?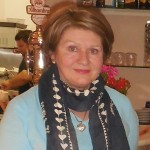 Suzie Webb
Suzie Webb Wellness
Clinical Aromatherapist & Nutritionist
References: this was an original Young Living post - but a particularly good one I thought! lol
Follow me on social media :